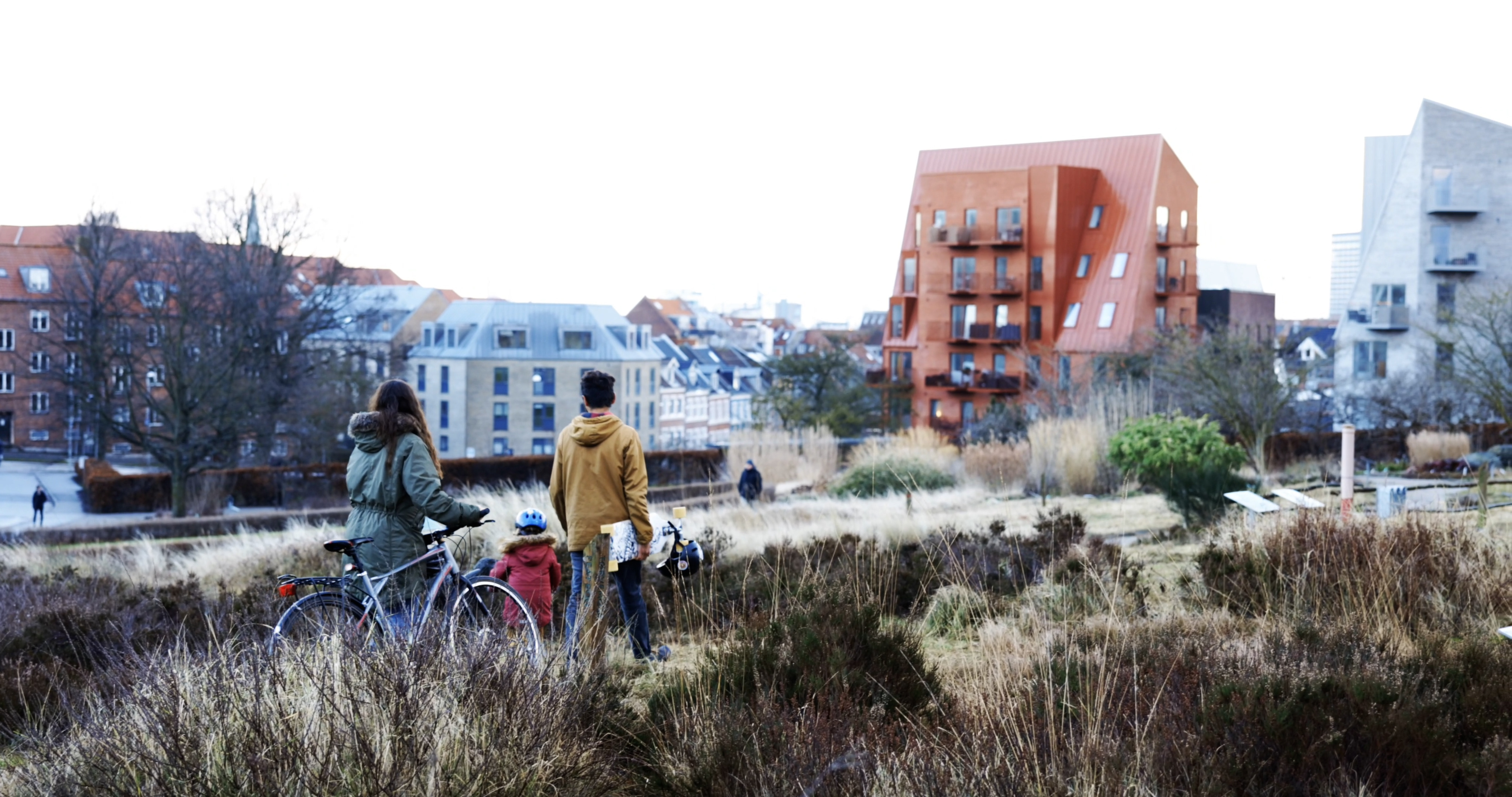 AMBASSADOR STORIES
They show the world what Denmark has to offer!

The ambassadors are internationally-minded volunteers who advocate for a life and career in Denmark. By sharing their own stories and insights, they hope to connect their network with opportunities in Denmark. The goal? Attract more talent from abroad, so Denmark can succeed with its green transition!
PSST!
Are you an international living in Denmark (or an internationally-minded Dane)?
Do you want to improve your personal branding and social media skills while helping us attract talent to Denmark?
And are you ready to post content in your own networks about the advantages of a life and career in Denmark?
Then you should consider joining our volunteer network!